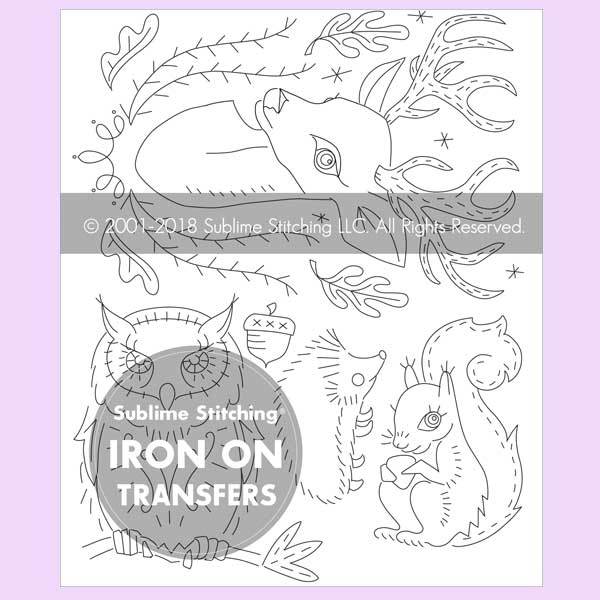 PRODUCT DESCRIPTION
Learn hand embroidery with this compact, all-in-one starter kit! Includes quality tools needed to start stitching and your choice of iron-on patterns!
Includes:
5" bamboo embroidery hoop
Embroidery scissors + non-leather gold sheath
4 embroidery needles + magnet
"Three Simple Stitches" full color, beginner instruction booklet
8 1/2" sheet of Sublime Stitching iron-on embroidery patterns

 


(your choice)
7 colors of Sublime Floss!